The Sgwd Henrhyd Waterfall, Powys, Wales
The Sgwd Henrhyd Waterfall in Wales is the tallest waterfall in Southern Wales with a 90ft drop (27 metres). It is located in Powys, Wales and its water course is the Nant Llech. The water falls over a hard sandstone like rock, known as the Farewell Rock. It is on the National Trust land on the southern edge of Brecon Beacons National Park. It is a very popular place and was used in the Batman film, The Dark Knight Rises as the final scene where it was the entrance of the Batcave in 2012. It is known for its beautiful pictures too.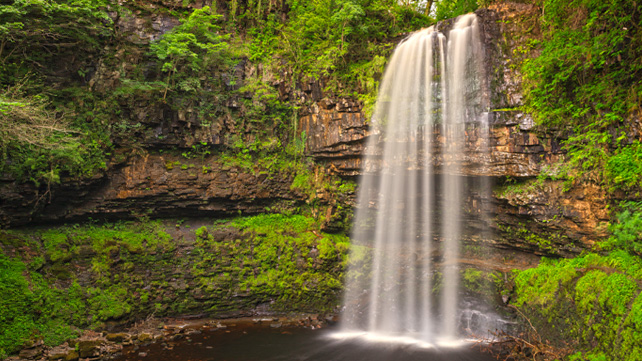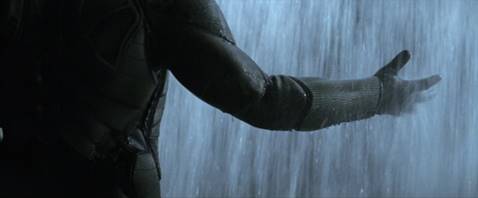 Stonehenge, Salisbury, England
Stonehenge is a very famous stone circle with colossal blocks of rock in an arrangement. The main question people ask is how did it get there, and why is it there. Many of the giant stones have been buried into giant trenches, which were dug by men in AD452. It is located near Salisbury.
The stones, which are over 4500 years old, were taken from a town in Wales called Maenclochog. Archaeologists believe that it was constructed around 3000BC to 2000BC and could have been a burial ground.
According to the Horrible Histories Savage Stone Age books, it was built around 2500BC, but nobody will ever know and that is one of the reasons why I chose Stonehenge as one of my wonders. Also the book says that it was a place where the dead and the living could meet up, and that they held services for the dead, a bit like a church. But Stonehenge was never finished!
Scientists have discovered that it could be a good amplifier for bands, as the sound would echo round the rocks and make the music louder. Did the Stone Age people play gigs in their era?
During the summer solstice, (an event that occurs every year) there is a festival held in Stonehenge, where you can actually touch the rocks. The summer solstice is once a year, it is a day where the sun is shining the longest.
Fun Facts:
Stonehenge was close to being destroyed in an air crash
It was an army camp 1914
An archaeologist found a bottle of stone age port wine underneath a stone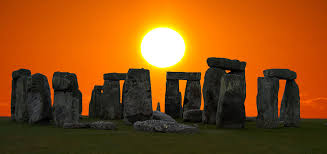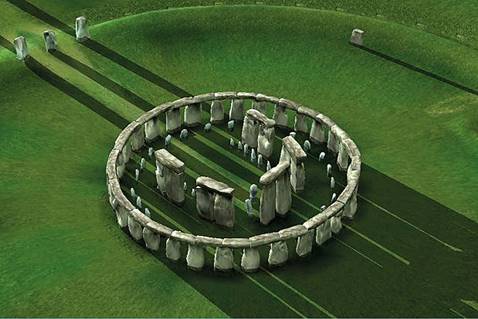 The Mourne Wall, Mourne Mountains, Northern Ireland
The Mourne Wall is a wall made of granite to enclose a reservoir catchment area in the Mourne Mountains (Northern Ireland). It was built between 1904 and 1922. The wall was crafted from natural granite stone using the traditional dry stone walling. On average the wall is about 1.5 metres (4 ft 11) high and 80 to 90 centimetres (2 ft 7 in to 2 ft 11 in) thick. It is 22 miles (35 km) long. It fences off about 36km2 of barren and mountains and is currently owned by Northern Ireland Water.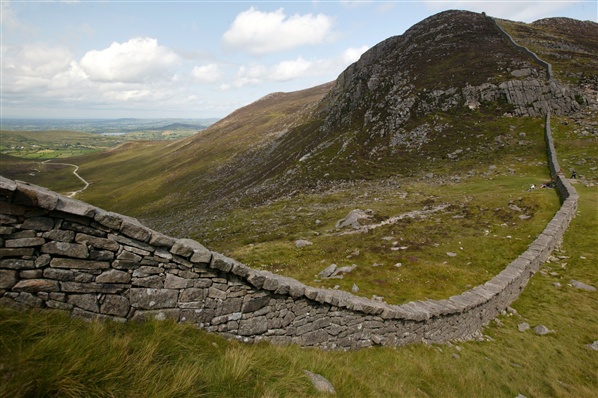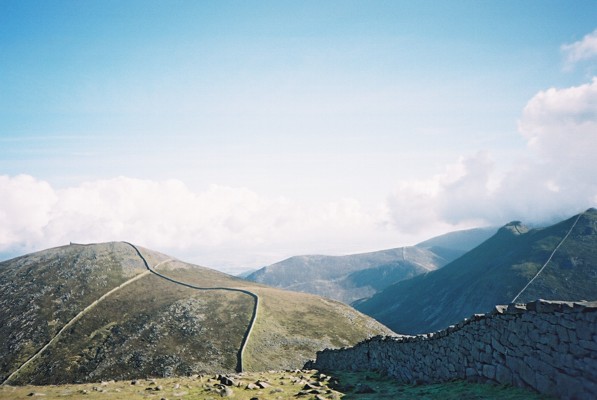 Cawdor Castle, Cawdor, Scotland
Cawdor Castle is a very famous castle from Macbeth, a Shakespeare play. It is built around a 15th century tower house, with many additions throughout other centuries. It is a luxurious castle with lovely grounds and a grand main building. It was built in the 14th century a long time after Macbeth died.
It was not the 11th century King Macbeth lived, as this castle was built centuries after Macbeth's time. Thane of Cawdor, who lived in the castle, was called William Calder. Macbeth did not receive the title of Thane of Cawdor.
Macbeth is actually a true story, but it did not occur in the 17th century. Macbeth was born around 1005. He killed King Duncan in 1040 after only 6 years on the throne in a battle. Macbeth spent about 17 years on the throne. In 1054 he was challenged by Siward to return Malcolm III to the throne. In 1057 Malcolm III eventually killed Macbeth and ruled England and Scotland.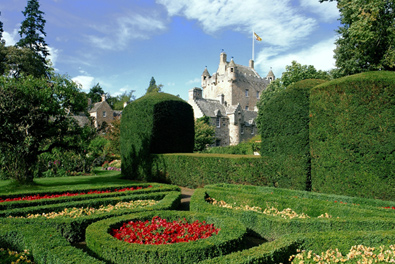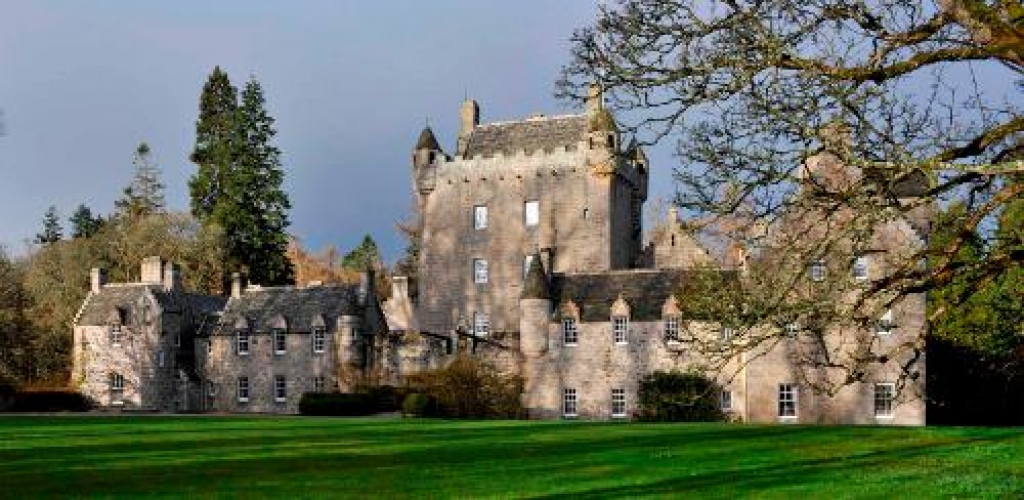 Beaulieu Abbey Church, Beaulieu, Hampshire
The Abbey Church of St Mary, Bellus Locus Regis, (translated into The beautiful place of the king) was established in 1203 and disestablished in 1538 is located in Beaulieu. It is a public place to visit by the motor museum. The founder is King John; peopled by 30 monks from Citeaux, France. The King gave his new abbey lots of treats: a rich endowment; numerous manors spread around southern England; 120 cows; 12 bulls and an annual tun of wine. King Henry III was equally as generous as King John, making them very wealthy, though it was far from the richest English Cistercian house.
The buildings (some of them still in amazing shape) are magnificent, showing its importance to Hampshire. The church was a huge structure in early gothic times and influenced by the vast French churches. It had 11 chapels and took more than four decades to finish the structure.